EVERY YEAR, THE WORST TEAM IN THE NFL FIRES THEIR COACH. SO EVERY YEAR, I APPLY for the job WITH A REVOLUTIONARY IDEA TO TURN THE TEAM AROUND.
2022-2023: CHICAGO BEARS



While it was a tough year in Chicago, I believe that they have the makings of a Super Bowl caliber team, because it's the perfect place to start a new style of offense: the dual-dual threat QB system that is guaranteed to change the game forever.
2021-2022: JACKSONVILLE JAGUARS




A new year and the Jags need a new coach, again. Not surprised considering they hired Urban Meyer. What is surprising is my plan to draft a killer O-line to turn the Jags into a 4 down offense. We're goin' for it!
2020-2021: JACKSONVILLE JAGUARS




2020 was rough for everyone, especially the Jags. They played a predictable style of football, and I want to shake things up and do something unexpected.
2019-2020: THE CLEVELAND BROWNS


Even while stacked with talent, the Browns couldn't find a way to win. But I've got a little something up my sleeve to jumpstart this team.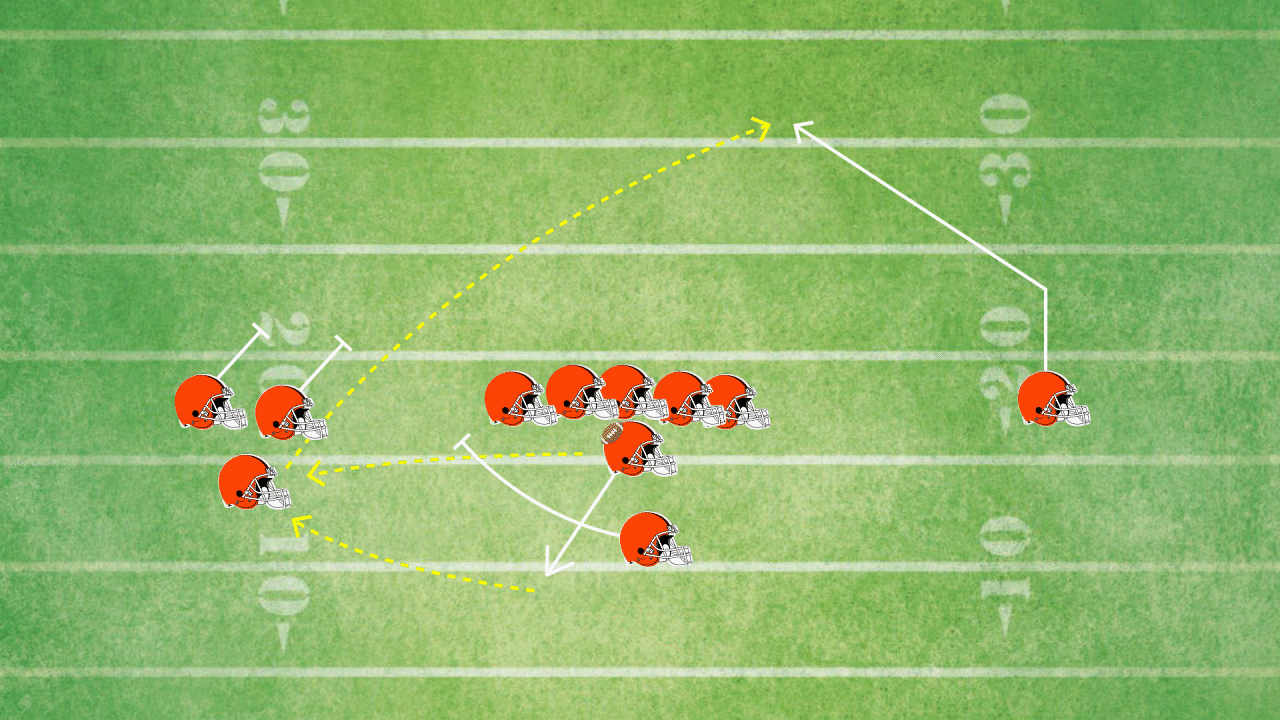 I AM STILL WAITING TO HEAR BACK.