EVERY YEAR, THE WORST TEAM IN THE NFL FIRES THEIR COACH. SO EVERY YEAR, I APPLY TO THAT ORGANIZATION WITH A REVOLUTIONARY IDEA TO TURN THE TEAM AROUND.
2020-2021: JACKSONVILLE JAGUARS
2020 WAS ROUGH FOR EVERYONE, ESPECIALLY THE JAGS, BECAUSE THEY WERE PREDICTABLE. I WANT TO SHAKE THINGS UP SO NOBODY KNOWS WHAT TO EXPECT.
2019-2020: THE CLEVELAND BROWNS
EVEN WHILE STACKED WITH TALENT, THE BROWNS COULDN'T FIND A WAY TO WIN. BUT I'VE GOT A LITTLE SOMETHING UP MY SLEEVE TO JUMPSTART THIS TEAM.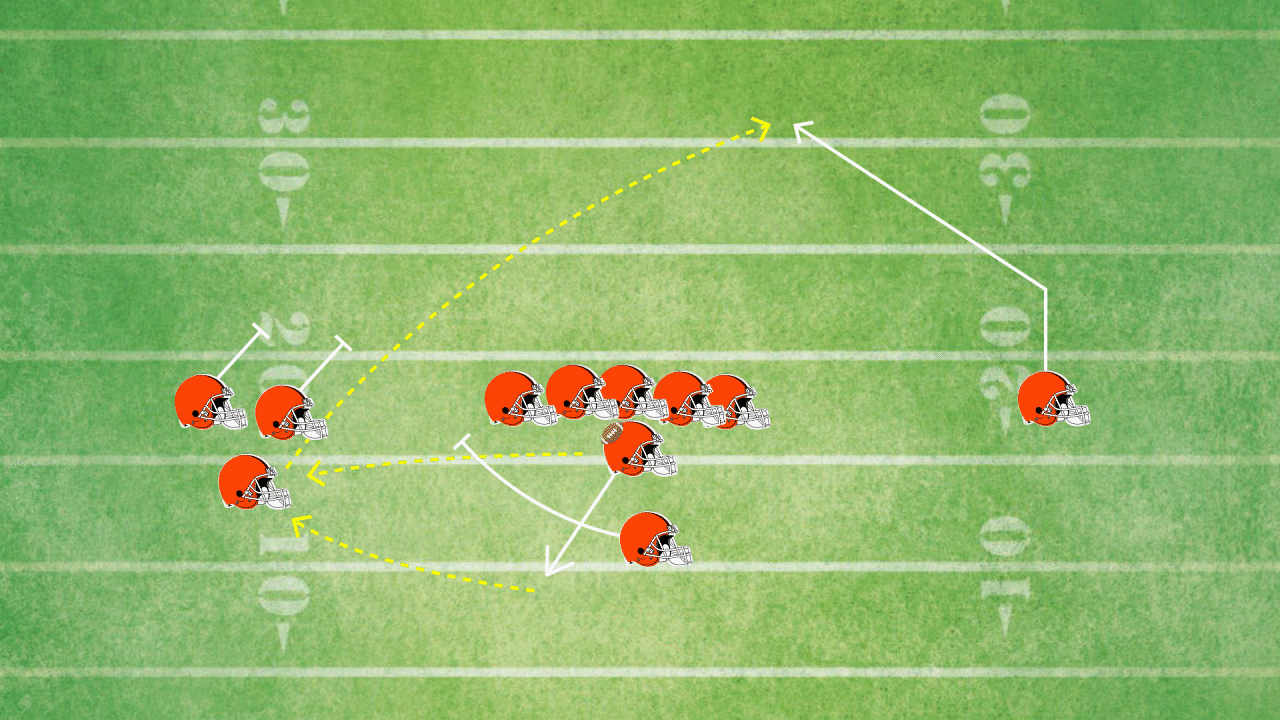 I AM STILL WAITING TO HEAR BACK.