EVERY YEAR, THE WORST TEAM IN THE NFL FIRES THEIR COACH. SO EVERY YEAR, I APPLY TO THAT ORGANIZATION WITH A REVOLUTIONARY IDEA TO TURN THE TEAM AROUND.
2020-2021: JACKSONVILLE JAGUARS




2020 was rough for everyone, especially the Jags. They played a predictable style of football, and I want to shake things up and do something unexpected.
2019-2020: THE CLEVELAND BROWNS


Even while stacked with talent, the Browns couldn't find a way to win. But I've got a little something up my sleeve to jumpstart this team.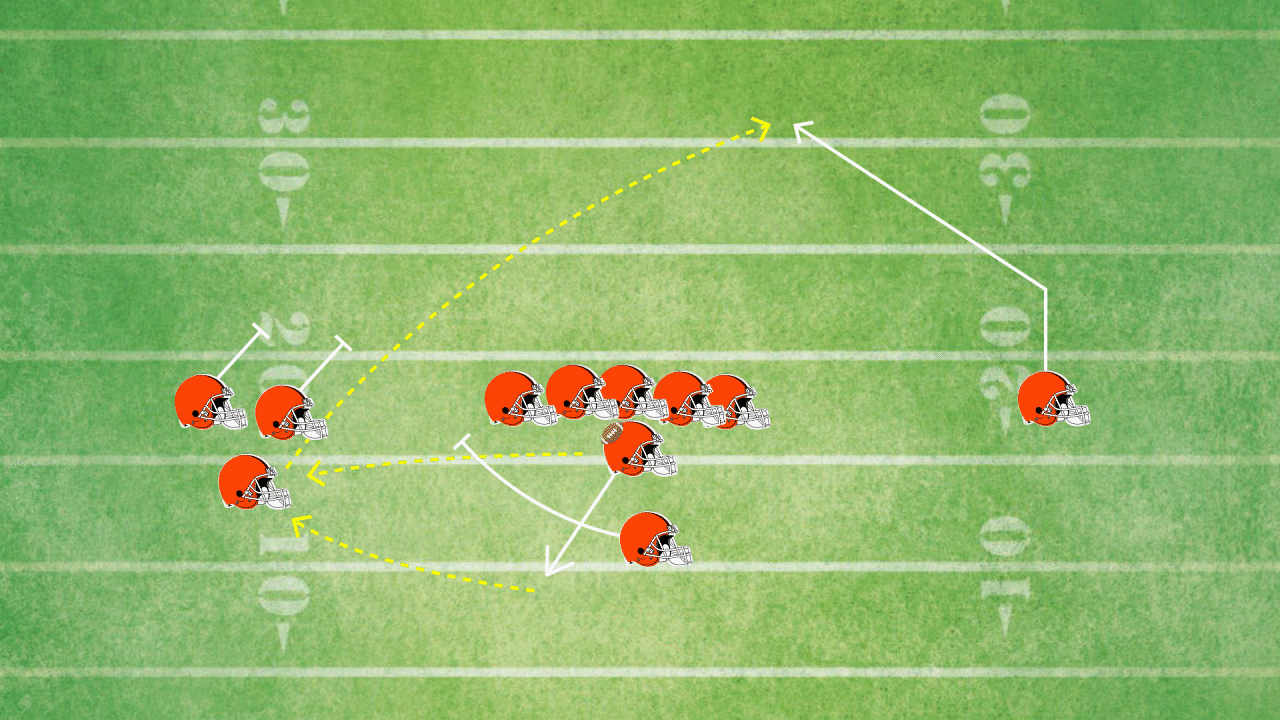 I AM STILL WAITING TO HEAR BACK.