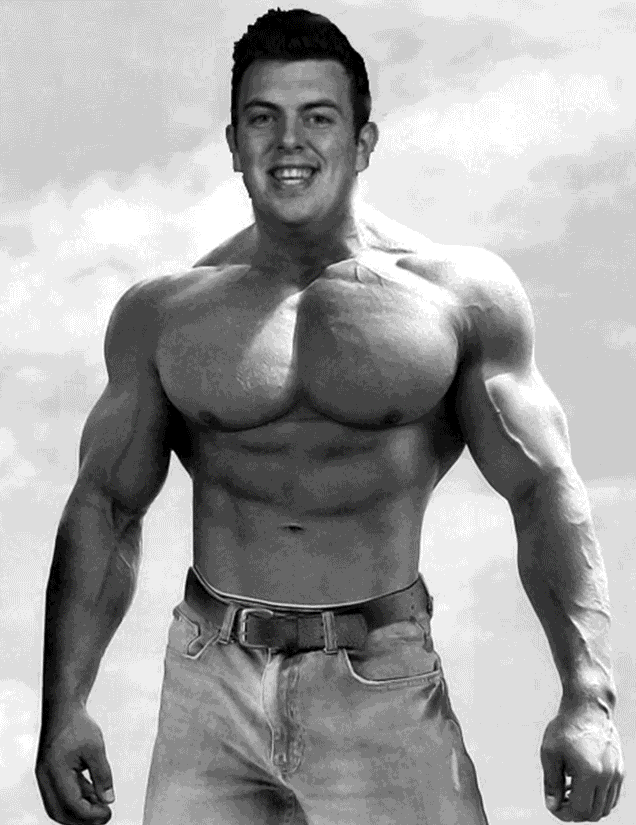 Well... yeah.
I'm a 6' 8" former BYU offensive tackle. What do you want me to say?
I perform human origami to fit on a plane.
The sight of a Smart Car causes my legs to cramp.
Shopping for clothes is a nightmare.

(Yes, my parents are tall)
(Yes, my wife is also tall)
(And yes, our kids are going to be like, really tall.)
But I'm not just the guy who can reach the top shelf. I'm an amateur virgin cocktail bartender. I love astrophotography. I collect sneakers. I was interviewed by Forbes after applying to be an NFL head coach. And of course, I like long walks on the beach.
Wanna know more?
Well, at least buy me dinner first.