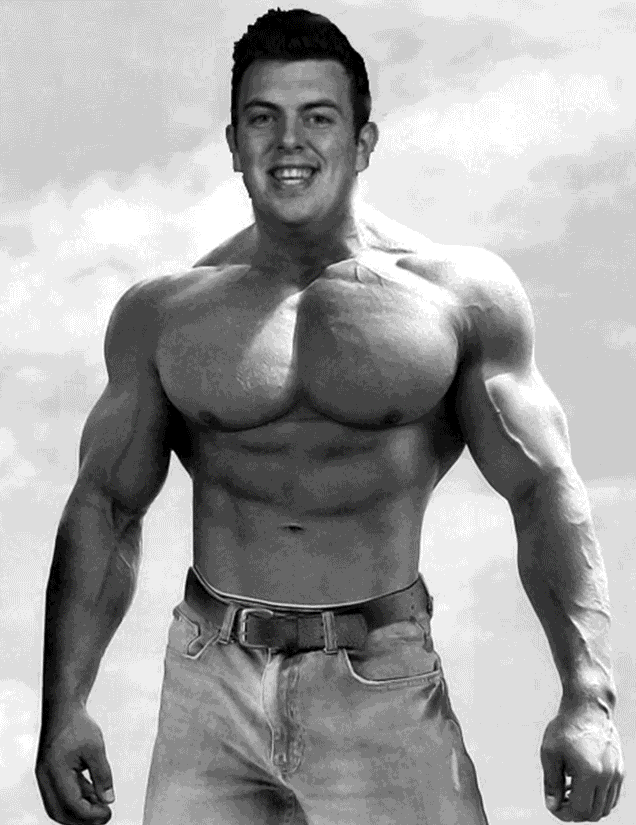 Well... yeah.
I'm a 6' 8" former BYU offensive tackle. What do you want me to say?
I perform human origami to fit on a plane.
The sight of a Smart Car causes my legs to cramp.
Shopping for clothes is a nightmare.

(Yes, my parents are tall)
(Yes, my wife is also tall)
(And yes, our kids are going to be like, really tall.)
But I'm not just the guy who can reach the top shelf. I'm an amateur virgin cocktail bartender. I love astrophotography. I collect sneakers. I was interviewed by Forbes after applying to be an NFL head coach. And of course, I like long walks on the beach.
Wanna know more?
Well, at least buy me dinner first.
BOONEOAKLEY // COPYWRITER // SEPT 2023 - present
Teamed up with my ad-land hero and mentor David Oakley to make an attempt at world domination
​
deutsch la // COPYWRITER // jan 2022 - JUN 2023
Put my love for football to work to create season 5 Fansville by Dr Pepper.
Wrote tweets, captions, comebacks, and memes for Canada Dry.
Somehow put Rory McIlroy and Billy Idol together in a spot for Workday.
Helped The Count from Sesame Street share financial advice for NerdWallet
​
​
Audacious school of astonishing pursuits // dec 2021
Learned at the (virtual) feet of Jason Bagley on how to make the best creative work imagineable.
​
​
BSSP // COPYWRITER // may 2019 - jan 2022
Produced work for ESPN. NBA 2K. FootJoy. noosa. Mitsubishi. Rao's Homemade. Blue Shield Of California. Greyhound.
Launched products for FootJoy. noosa. and Mitsubishi.
Pitched proactive ideas for noosa. Rao's Homemade.
Helped rebrand agency website, pitch materials, and recruiting materials.
​
4a's iaas // Feb 2021 - may 2021
Completed and competed in the 4A's IAAS course and ate dog food.
(I was pitching a dog food brand, so it was actually a good thing...)
​
​
BYU AdLab // COPYWRITER // 2015-2019
Worked on real client briefs for The Arizona Diamondbacks. Whole Foods. Intellibed.
​
​
BYU // 2019
BA Communications. Advertising emphasis. Creative track.
Walk-on offensive tackle.
​
​
Forrest's Cool Signs and Posters // FOUNDER // 2006
Founded my own agency for a school project and made a lot of imaginary money.
​
//AWARDS
CLIO SPORTs: gold (Film Craft)
​