fansville by dr pepper
​
The whole college football world has gone mad. Conference lines are being redrawn. The transfer portal has become a super-highway. NIL is now a thing.
And when college football goes mad, well, Fansville follows. Suspicions are on high alert as battle lines are redrawn, streaming services get more complicated than a West Coast offensive scheme, and Fansville faces a fan-made disaster.
Yeah, it's a little chaotic in Fansville this year, and we'd say that's a good thing.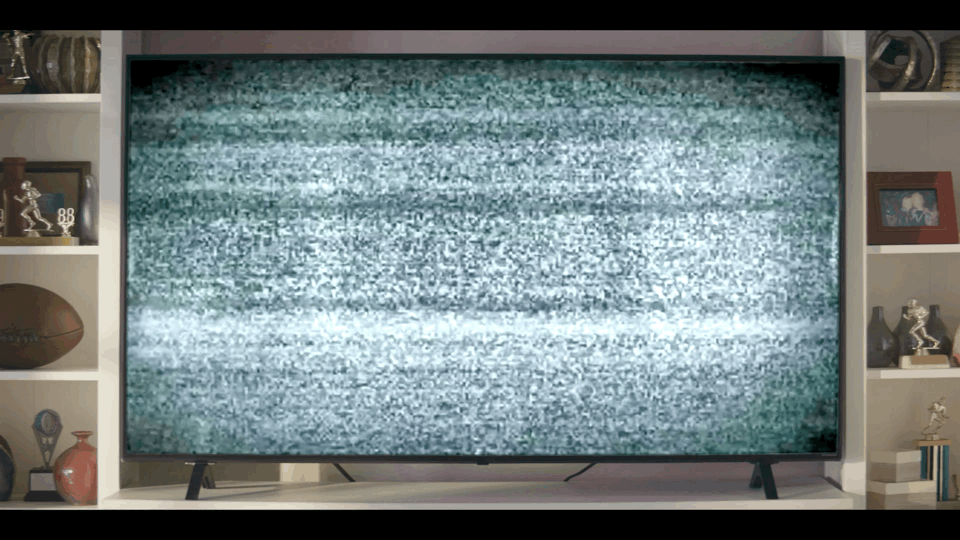 We also took this scene seriously...
And made an easter egg landing page for real Fansville fans to get their very own Dr Pepper foam finger.
Which ran out in less than 12 hours
STAY TUNED FOR THE SEASON FINALE...
Oh, and of course we put together a case study.